Laser epilation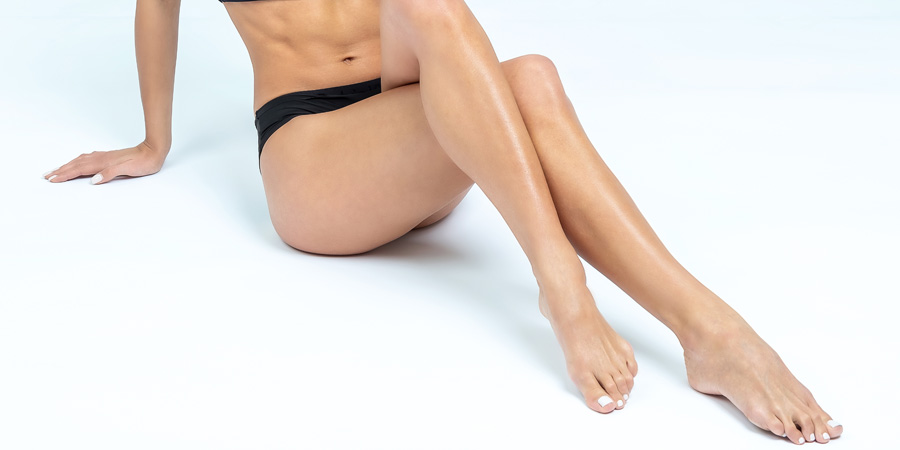 Laser epilation is an efficient hair removal procedure with a long-lasting effect. Suitable for both women and men. Our procedure is carried out by doctors with long-term experience, who consult and treat you personally. Ellipse Technology removes excess hair from the specific area chosen by you on the face, body, arms, or legs. On average, the desired result is achieved in 3-6 procedures. The procedure is carried out with 6 week intervals.
Reasons for the laser epilation procedure:
You want a lasting result. During the procedure, the hair follicle in the derma is affected so that the hair no longer grows. Thus, the amount of growing hair decreases and the need to shave daily disappears.
You take care of your Laser epilation does not damage the skin structure!
You value your time!
You must have shaved before the procedure – awkward hair growth is not necessary.
Before the procedure!
Clean and moisturize your skin. When you come to the procedure, the skin should be clean.
Shave your hair with a razor 1-2 days before the procedure.
Before laser epilation, avoid waxing, plucking hair and the use of creams related to these procedures for 2 days.
Before and after laser epilation, keep away from active sunlight. After the laser epilation, avoid sunbathing and do not go to a tanning booth for 4 days.
Use a minimum of 30 SPF sunblock for protection.
We recommend that you start the laser epilation procedures in the autumn-winter period in order to look your best by spring.
View photos before and after here.
Ask your doctor for advice on how to care for your skin after the procedure.
Pricelist
Laser Hair Removal, Upper lip – 50 €
Laser Hair Removal, Neck – 65 €
Laser Hair Removal, Chin – 65 €
Laser Hair Removal, Cheeks – 65 €
Laser Hair Removal, Ears – 65 €
Laser Hair Removal, Nose – 65 €
Laser Hair Removal, Forehead – 80 €
Laser Hair Removal, Brows – 105 €
Laser Hair Removal, Axillae – 105 €
Laser Hair Removal, Breast (around areolas) – 65 €
Laser Hair Removal, Breast – 75 €
Laser Hair Removal, Bikini line – 115 €
Laser Hair Removal, Brasilian bikini – 175 €
Laser Hair Removal, Lower abdomen – 65 €
Laser Hair Removal, Back – 250-350 €
Laser Hair Removal, Arms – 150 €
Laser Hair Removal, Upper limbs – 200 €
Laser Hair Removal, Forearms – 150 €
Laser Hair Removal, Calves – 190 €
Laser Hair Removal, Thighs – 190 €
Laser Hair Removal, Knees – 65 €
Laser Hair Removal, Lower limbs – 300 €
Laser Hair Removal, wrist and ankle regions – 65 €
Laser Hair Removal, Fingers/toes – 65 €
Laser Hair Removal, Buttocks – 190 €
Laser Hair Removal, Male chest – 190 €
Laser Hair Removal, Male abdomen – 190 €
Laser Hair Removal, Male back – 350 €
Laser Hair Removal, Male upper back – 250 €
Laser hair Removal, Male lower back – 200 €